Insects make cocoons, people go away from a dangerous becoming world. Before the pandemie they made it voluntary, now often with not many possibilities. The Basics of Life, garantees were yesterday. Spinned in a reduction of experiences there is a new radius of effect between responsibility and change, between paralyzed with shock and meditation, new land and area of security.
Should I think or live in stock?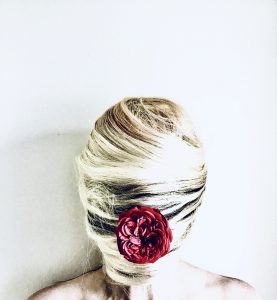 PROJECT : FILM-PHOTOGRAPHY – PERFORMANCE-SCULPTURES
and in this times
nominated by JUAN  XU with following artists to participate in the 99 project Sharing Crisis:
with Alexandra Fly, Jos Diegel, Aron Lesnik….